Residence 9 is a window and door system designed to authentically replicate 19th Century timber designs.
The design brief for Residence 9 was to extract the key principles, shapes and dimensions from the Article 4 Conservation Area guidelines for windows and integrate market leading technology into the design using virtually maintenance free materials. Residence 9 is thermally and acoustically brilliant. It features the latest security, maintenance and performance innovations, whilst appearing traditional. Your windows and doors will not warp, swell, flake or need sanding and painting. Available with traditional stays, mock or working hinges, differing finishes in and out, it is your choice.
Wooden windows require regular maintenance over the years to keep them looking their best. This upkeep is both time consuming and costly. Wooden windows are expensive and will often cost more than Residence 9!
Residence 9
Colour swatches, click to cycle through
Residence 9 Replica Windows
Replica wood windows are a beautiful alternative that retain character
Replica wood windows are a fantastic alternative to wood. The advantages are enormous over wooden windows which DO require maintenance, such as sanding and repainting over the years. However, choose a PVCu replica wooden window such as Residence 9 which look beautiful, are thermally efficient, can have mock or working butt hinges, window stays with monkey tail handles…what more could you want? Well - there's more…they come in a fantastic colour range, with wood finishes too…and you can choose to have a different colour inside as well if you wish. It's difficult to tell the difference from inside or out, except for the fact its appearance will always look like new! This is a cost effective, alternative product, which can only be judged by coming and taking a look at it. Come and see numerous examples in our showroom. We're sure you'll be impressed.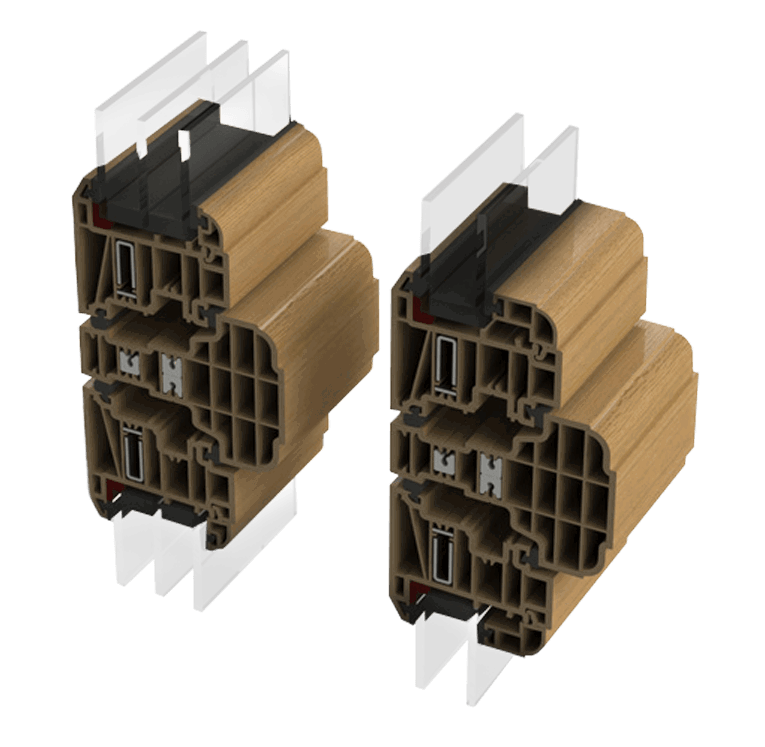 Residence 9 doors to add a touch of class to your home
The Residence 9 System can also achieve beautiful authentic French Doors and Single Residential Doors. Also the R9 Composite Door Frame combined with a 62mm slab from Solidor allows you to keep that timeless character and natural beauty to the grand entrance of your loving home. Should you be looking to retain the look of an older property or give the impression of age to a newer one then Residence 9 is the right choice for you.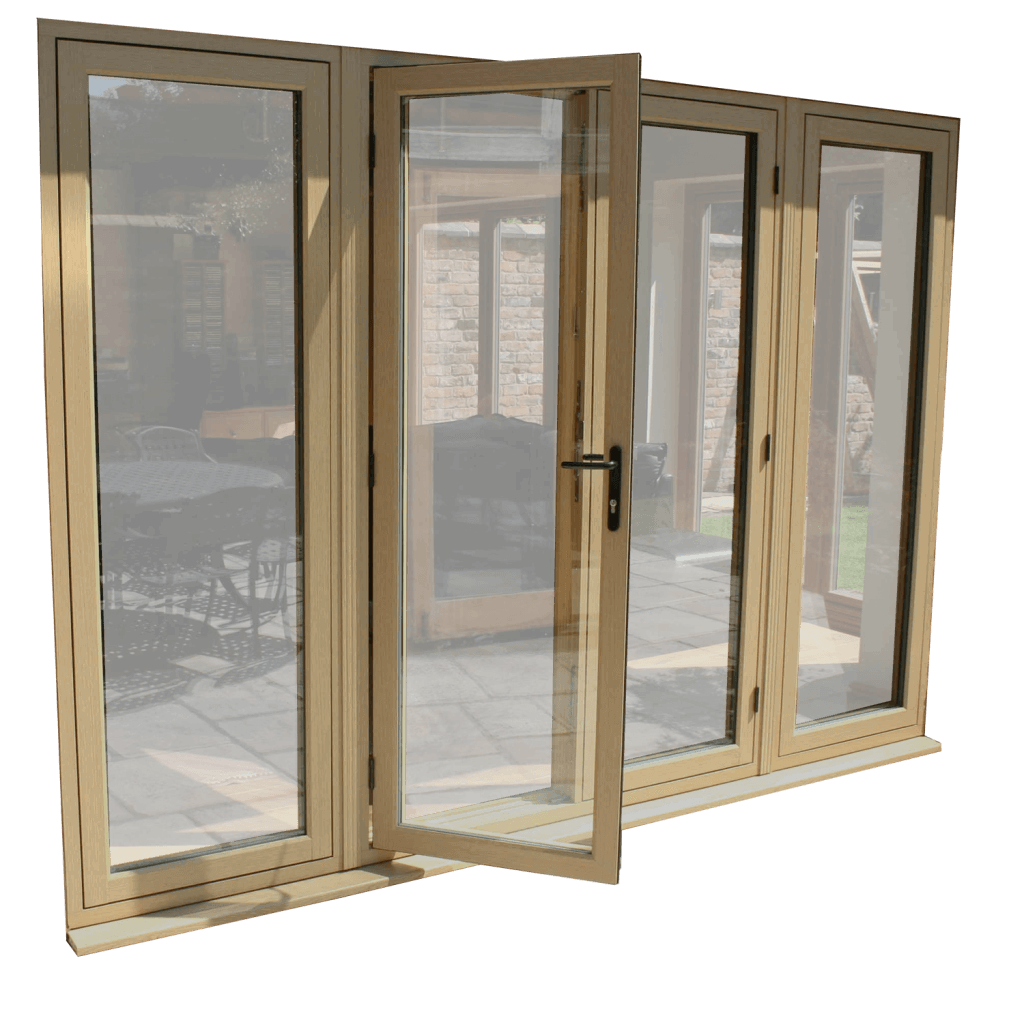 Excellent service! We have been putting off having our windows changed for fear of pushy sales, it didn't happen from first going into the showroom then getting quote, which was emailed through, giving us time to go over it at our leisure. Always so helpful on phone when I had queries and changed my mind about window style and door colour! Work has been completed today so pleased it looks amazing. What a fantastic team! Keep up the good work.
Superb! Don't bother with anyone else! Excellence and professionalism from a local company. Reliable, tidy, quiet and methodical workman who deliver a brilliant service. Highly recommended.
Excellent Service
What a great service from a great company! Called into the showroom to enquire about prices, friendly service - then arrange a quotation, accepted the quote, work completed to a professional standard. Would definitely recommend!